Meet Cora
Cora Neumann was raised in Bozeman by her mom, a homemaker, and her step-father, a union carpenter. She and her husband are raising her two kids here now with the same values she was raised with: hard work, caring for one another and gratitude for this incredible place. But Cora also experienced loss and struggle first-hand, and saw that her parents worked hard but still couldn't always make ends meet for their family.
Like so many Montanans over the past year, Cora and her family have experienced the loss of jobs, livelihoods and family members. Cora's father died in a lumber mill accident when she was a baby, because there wasn't access to high-quality care nearby. Later, Cora watched her step-father drive across this state, doing everything he could to find jobs and make ends meet here in Montana. Despite all of that, Cora and her family have persevered, thanks to their Montana values of hard work and caring for one another. Cora isn't defined by her losses, but they give her a deep understanding of the hard times many Montana families are dealing with.
Through these shared experiences, Cora will be a voice for Montana's workers and families in Congress. Montana is at a turning point right now that presents exciting opportunities and challenges. Our economy is booming back, but growth is uneven. Too many people still don't have access to good jobs and wages that pay the bills. Small businesses need more help to recover. Montanans are strapped with healthcare debt or are too far from the care they need. And families who have been here for generations just aren't sure if they can afford to stay.
This has to change. As a public health and economic development expert, Cora spent her entire career delivering results for underserved and rural communities, improving access to health care, and protecting our public lands. And over this last year, Cora stepped up to get personal protective equipment, information, and vaccines out to Montanans so our state could reopen as quickly and safely as possible, and we could get back to work. She knows how to make a plan and get things done for the people she serves.
Cora knows that Montana needs a strong, independent voice who will fight for Montana families, not politics or personal gain. And she is running for Congress to ensure Montana is a place where all of our children can grow and thrive.
Chip In!
Click on an option to get started. If you've saved your payment information with ActBlue Express, your donation will go through immediately.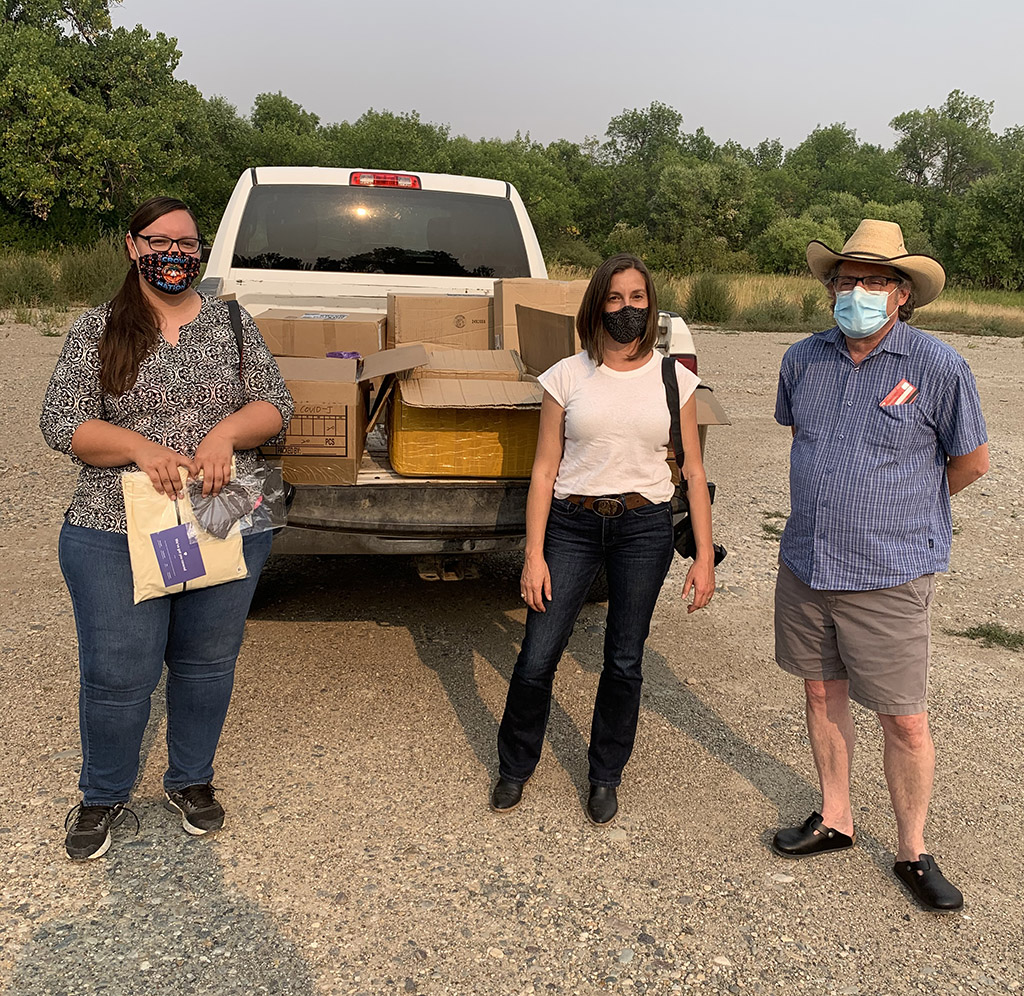 Getting real results for Montana families
In Montana, even in the face of adversity, we step up and we get things done. I have a record of delivering for families in underserved and rural communities – especially protecting access to health care and our public lands. This last year, I did everything I could to get our state open again safely so we could get back to work. I worked tirelessly to get families the resources they needed, and that's exactly what I'll continue to do as your next representative.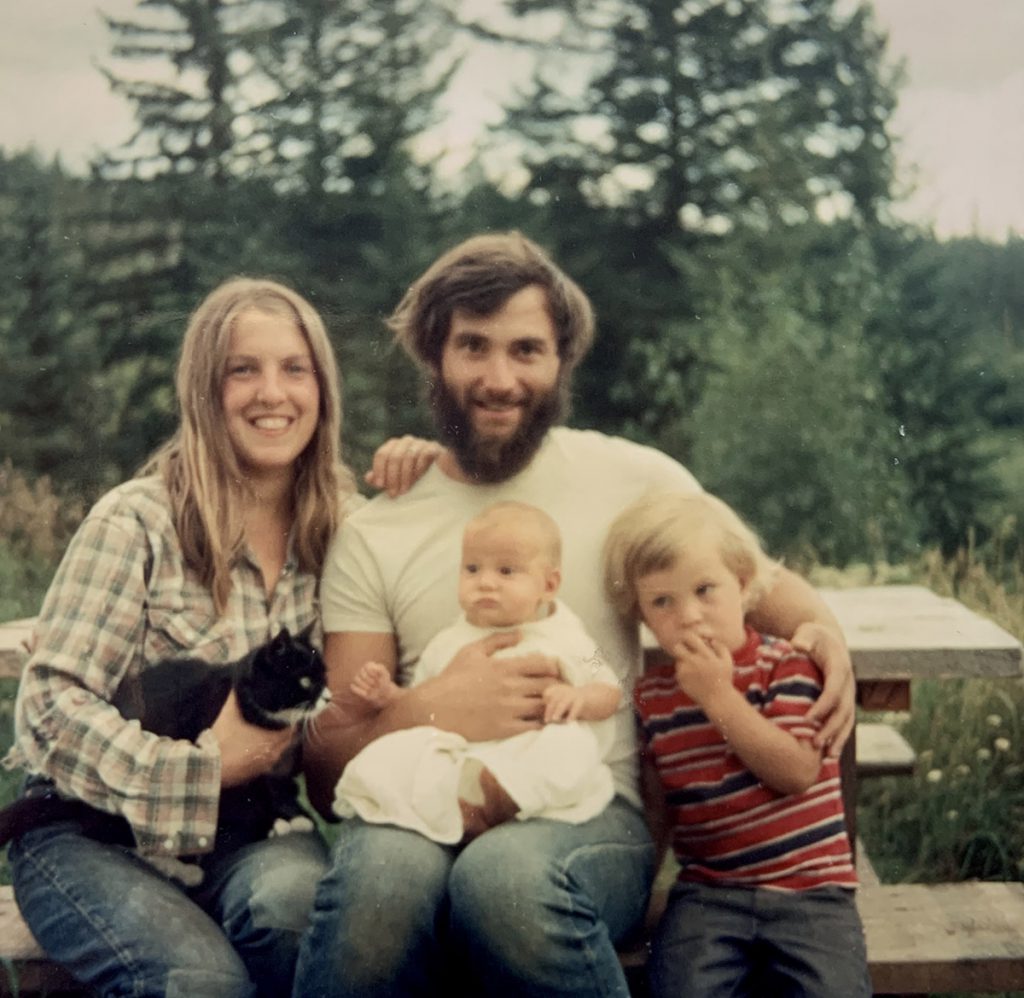 Strength and Resilience
Over the last year, Montanans have lost jobs and livelihoods, and they've lost loved ones far too young – and I can relate. I lost my father in a lumber mill accident when I was a baby, and later watched my step-dad drive hours across Montana just to find good work that could support our family. But we are also resilient, and we won't let anyone take away the Montana that we love. We need a representative in Congress who knows what workers and families here go through, and will fight to make sure we have good jobs and wages, that small businesses can succeed, and that families who have been here for generations can afford to stay.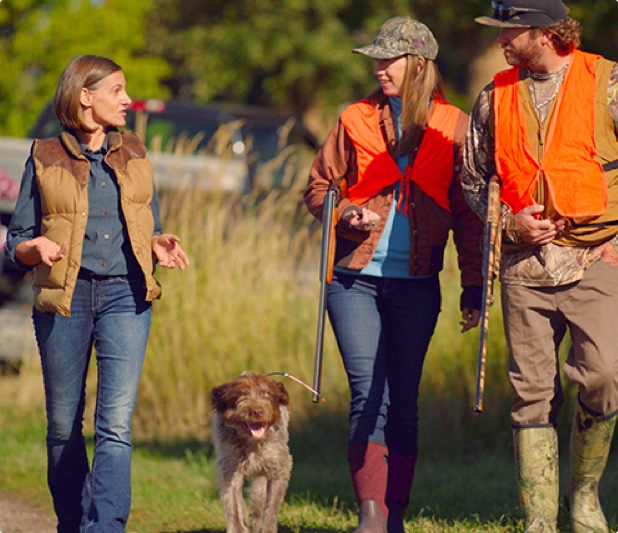 Always Independent
I'm running for Congress because too many politicians in Washington are more interested in partisan fights than getting results for families here. This new district provides a special and exciting opportunity to give Montana workers, small businesses and families a voice we so desperately need in Congress. I want to ensure that Montana is a place that all of our children can grow and thrive and that we have an independent leader in Congress.